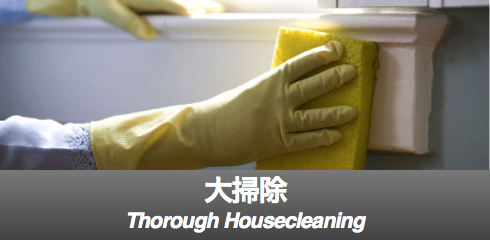 Find the full story with transcripts, pop-up definitions and more at our home on the web: NewsinSlowJapanese.com
大掃除
日本では、年末になると大掃除をする習慣があります。1年のホコリを払って、スッキリとした気持ちでお正月を迎えます。
先日、アメリカ・ニューヨークでは、違った方法でスッキリとした気持ちで新年を迎えるためのイベントが行われました。
そのイベントは、「今年の忘れたい思い出を捨てよう」というイベントでした。参加者は、今年別れた恋人との思い出の品や、ローンの請求書など、それぞれが忘れたい思い出をゴミ箱に捨てにきました。
ゴミ箱に捨てられた思い出は、シュレッダーで粉々になり、参加者の気持ちもスッキリしたようです。
Nihon dewa, nenmatsu ni naru to Osōji o suru shūkan ga arimasu. Ichinen no hokori o haratte, sukkiri to shita kimochi de oshōgatsu o mukaemasu.
senjitsu, amerika – nyūyōku dewa, chigatta hōhō de sukkiri to shita kimochi de shinnen o mukaeru tame no ibento ga okonawaremashita.
sono ibento wa, 'kotoshi no wasuretai omoide o suteyou'toyuu ibentodeshita. Sankasha wa, kotoshi wakareta koibito to no omoide no shina ya, rōn no seikyūsho nado, sorezore ga wasuretai omoide o gomibako ni sute ni kimashita.
gomibako ni suterareta omoide wa, shureddā de konagona ni nari, sankasha no kimochi mo sukkirishita yōdesu.

Podcast: Play in new window | Download